Backpack, faithful and inseparable companion of adventure, our traveling home, like the "shell" of a snail or of a turtle, containing few necessary things that allow us to move easily and find ourselves at ease in every situation.
Essantial.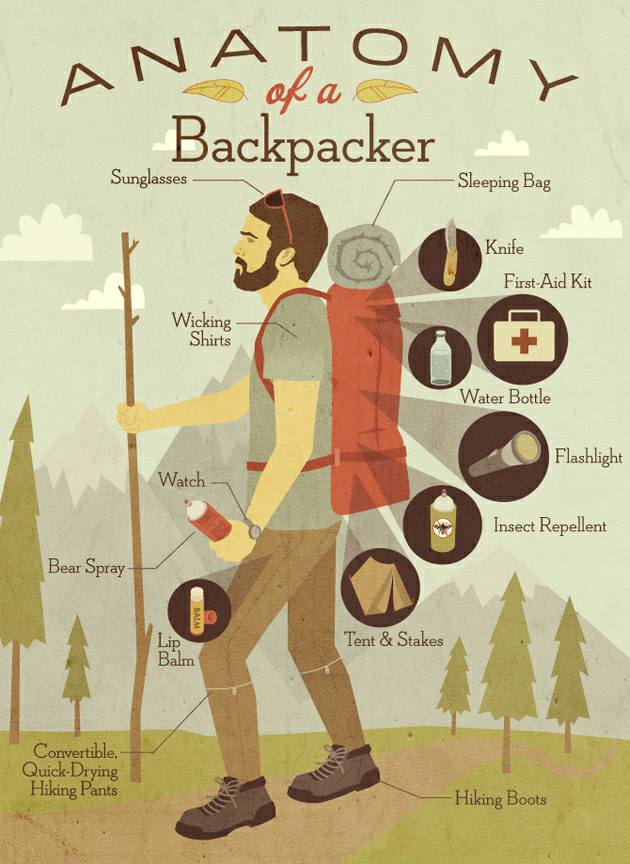 When you backpack, you must strip off most everyday objects and open up to new spaces, that's why using a backpack becomes practical and useful.
You have to put the bare minimum in your backpack, also because everything you carry with you, then you will have to load it on your shoulders.
The lower part of the backpack must be the one that will be the base (usually occupied by the sleeping bag), the central one must have heavier objects while the upper one must contain smaller, less heavy and more frequent objects.
The content always depends on the type of trip you are about to experience. If you go to a hot country it is better to bring a few clothes, because you can often do laundry, while if you go to a cold country it is essential to have more changes but they are not very bulky, especially clothes that can be put at the same time : so with a few clothes (and little weight) you can dress in layers and protect yourself in case of cold.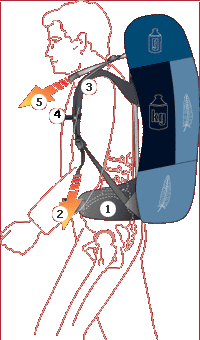 1 – Waist belt
2 – shoulder
3 – Stabilizing webbing
4 – Sternale strap
5 – Stabilizers
I always recommend a photocopy of the passport and the possibility to find, online, all the travel documents (reservation vouchers, insurance and so on).
Don't forget a lock with double keys, in some hostels it's better to use your own. 
The best way to carry money is to use one of those baby carriers to keep hidden under your clothes or have another pocket zipped inside. Small tricks that will make you travel more serene. It is always good not to keep all the money in one place, because in case of theft you find yourself penniless. Hide them where nobody can find them (in some places I even happened to hide them in my shoes!). I recommend prepaid credit cards and withdraw whenever you enter a new nation; generally I bring some cash (euros and dollars) to use in case of emergency. 
Here is an infographic on how you could organize your trip and, then, a list of things we bring when we travel!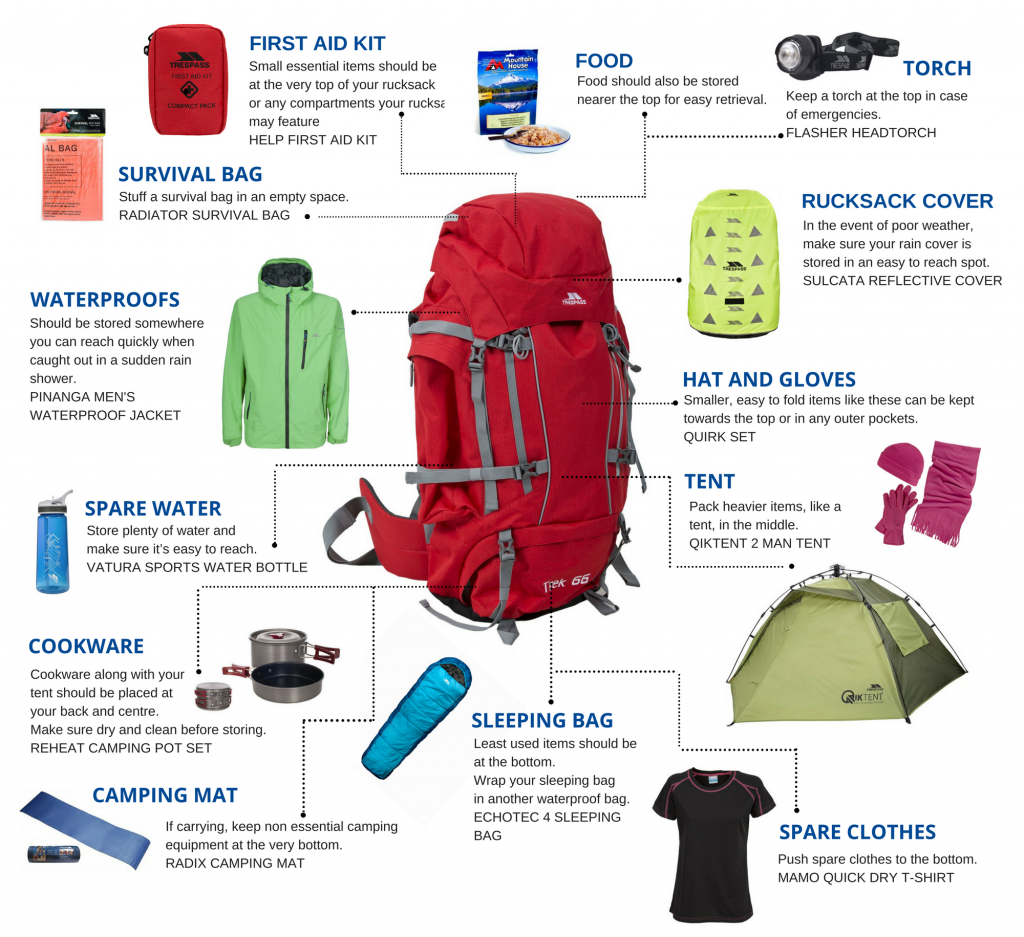 3 T-shirts
1 sweatshirt with hood or fleece 
1 jacket / K-way
1 pair of shoes
1 pair of flip flops
2 pairs of trousers (long and short)
1 swimsuit
1 hat + scarf
Underwears
 
Antibiotics
Antidiarrheal (Imodium)
Painkillers (moment, novalgina)
Antipyretic (aspirin, tachypirine)
Travel antinausea (travelgum, xamamina)
Anti-inflammatories
Antihistamine in ointment (fargan)
Plasters and disinfectant
Thermometer
 
(of the various medicines I choose compact and light pharmaceutical forms, generally pills, and I leave the boxes at home)
books and photo-video material
Travel diary and pens
Mobile phone and charger
Guides
Geographic maps
Camera, cards and battery charger 
Camcorder, cards and battery charger
Camera lenses
Power Bank
Card Reader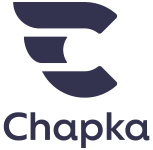 10% discount with the code: TRAVEL10
This error message is only visible to WordPress admins
Error: No feed found.
Please go to the Instagram Feed settings page to create a feed.
Latest articles from the world